Welcome back gamers, we made it through another week, and the month of June is coming to a close as well.  Headlines were plentiful this week, so let's go take at a few that popped in the gaming world.
Action fans everywhere are beginning to have anticipation to the upcoming summer action film The Expendables 2.  In preparations for the movie, Ubisoft is working on a sequel prequel, basically bring the two movies together into one full story.  The Expendables 2 sequel prequel is going to be available for download on PC, Xbox Live, and Playstation Network, launching approximately the same time as The Expendables 2.  Gameplay at this point is still sketchy, but two different play styles appear to be in the downloadable title, vehicle combat and 4-player co-op shooting.  The 4 players will each take the roles of Sylvester Stallone, Dolph Lundgren, Jet Li, and Terry Crews, and the ending of the game takes you right into the beginning of the movie.  There is no word on rather the actors will appear to voice their characters in the game.
Recently Capcom has made an announcement regarding the upcoming Devil May Cry title expected early next year, the sound track is to feature Noisia  and Combichrist.  Set in a modern day, the new Devil May Cry acts as a prequel to the franchise, presenting a young Dante coming into his own.  Because of the modern day tone, Capcom felt it appropriate that the majority of the soundtrack ought to be made up by the sounds of two groups that are known for fast paced and set a global trend in the music industry.  Noisia is a three piece who excel is creating pulsing drum & bass and dubstep tracks. They have toured all across the globe, and have produced music for the likes of Korn and Hadouken alongside producing remixes for Katy Perry, The Prodigy, Tinie Tempah, Moby, Skrillex, Deadmau5 and many others.  Combichrist are an indrustrial rock band formed in 2003 and are now based in Atlanta, Georgia. The band tours consistently and is known for giving memorable performances.  Combichrist has been gaining a large fanbase after a year of touring with Rammstein.   Devil May Cry is scheduled for release on Jaruary 15th 2013.
Radical Entertainment will be closing their doors Activision announced this week. The studio behind Prototype is going to undergo a "significant reduction in staff," according to the official statement made.  "Although we made a substantial investment in the Prototype IP, it did not find a broad commercial audience," Activision said.  Activision explored multiple avenues on how to position the studio for the past several years.  As a last resort, Activision put the studio to rest, leaving 89 employees jobless.  This past Thursday, Prototype's former audio designer Rob Bridgett tweeted "RIP Radical Entertainment 1991-2012," and later said on Facebook; "A special 'thanks' to the Prototype Army and all our extremely loyal and passionate fans for supporting Radical Entertainment. We couldn't have come this far without you."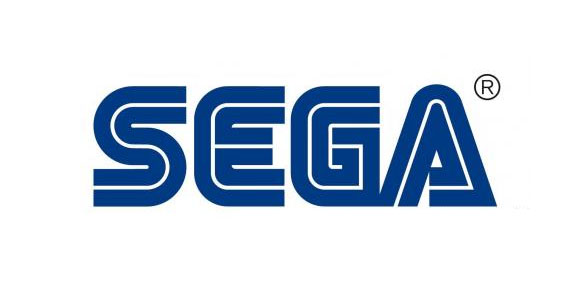 Sega this week announced that they too will be closing doors, but abroad.  The publisher plans on shutting many of its studios in France, Germany, Spain, Australia and Benelux. Sega's European headquarters in London will not be affected by the closure and will now oversee distribution partners Koch Media, Level03 Distribution and 5 Star Games. "SEGA is entering a new and exciting phase that will position the company as a content led organisation maximising sales with strong and balanced IP such as Sonic the Hedgehog, Total War, Football Manager and the Aliens franchise," Sega Europe COO Jurgen Post said regarding the closures.  "The company will benefit from a clear focus and realigned strategy for our digital business and packaged goods and we are confident that this will lead to a successful future."  This movement is in an ongoing effort to recover from the "extraordinary losses" that was reported in the company's previous fiscal year.  Titles which were previously announced and being developed by the European studios closed in this decision have not found homes at new developers at this time.
That's it for this week, stop back to Zero1Gaming for gaming news, reviews and more!