2012 has been a heck of a year for games, no doubt about it. From Mass Effect 3 to Far Cry 3, will the 3 be so significant in 2013 when it comes to games?
E3 2012 showcased a lot of games, some good and some bad (need I go into the dancing side of it?) however, here's the games that stood out for me and that I'm going to be looking forward to playing in 2013.
Watch Dogs
Ubisoft have always been a favourite publisher of mine, especially with the Assassin's Creed franchise although with a new IP announced at E3, this really secured my belief in them. Although not much has been released about the game since the June expo, it's one of the one's that stuck out in my mind. With a new environment for me where you're able to use the city as a weapon against the people living in it, Watch Dogs seems that it is going to be right up my street fulfilling not only my geeky computer side but with the stealth that will no doubt be involved, I'm hoping this will become a new favourite game of all time for me.
Tomb Raider has been one of those series that has been a love/hate relationship with me. Growing up playing them, the series did start to get a bit dull for me. The reboot of the franchise I'm sure will rekindle that spark in my heart, what with the story including a younger Lara where we see her at the start of her adventures and looks to be a lot more grittier than previous games.
I'm hoping that with all of the hype and speculation the game is getting, it will deliver and not turn out to be another Assassin's Creed 3 for me where I was left somewhat disappointed. March 5th couldn't come round quick enough for me to get playing this game.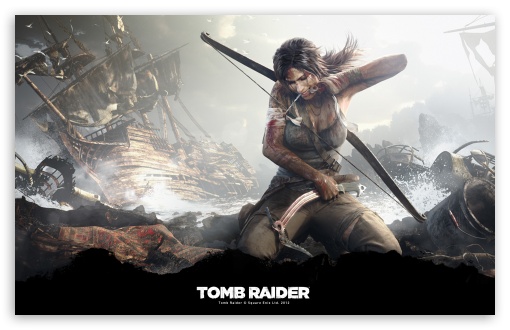 GTA V
Not that this title needs much explanation or reasoning on why I've included it in my top five anticipated games for next year but with GTA San Andreas being one of my favourites in the GTA series, I'm really looking forward to the return to the city in GTA V. Everything that has been released thus far from Rockstar – the trailers, the screenshots, the character profiles – have caught my eye and only added to the excitement for this game. Being able to play as three different characters will be an interesting concept that's being brought to the GTA series and I seriously hope that this will deliver something to me that I've been unable to gain from previous titles. As with any GTA title, I'm looking forward to jumping in to create some carnage in the city of Los Santos one more time.
Metro Last Light.
Some of you reading this might be thinking "What the hell is Metro Last Light?!" It's previous title, Metro 2033 was, in my eyes, a very underrated game. As an impulse buy, Metro 2033 shocked me and is down as one of my favourite games that I've ever put into my Xbox Charlie.  With an initial release date of being in the summer of this year, I was devastated to find out that it had been pushed back until the Autumn of this year and then finally, into 2013. Nevertheless, this hasn't dampened my expectations of an every better experience than Metro 2033 and I'm really looking forward to finally getting to delve into the sequel when it's released in March.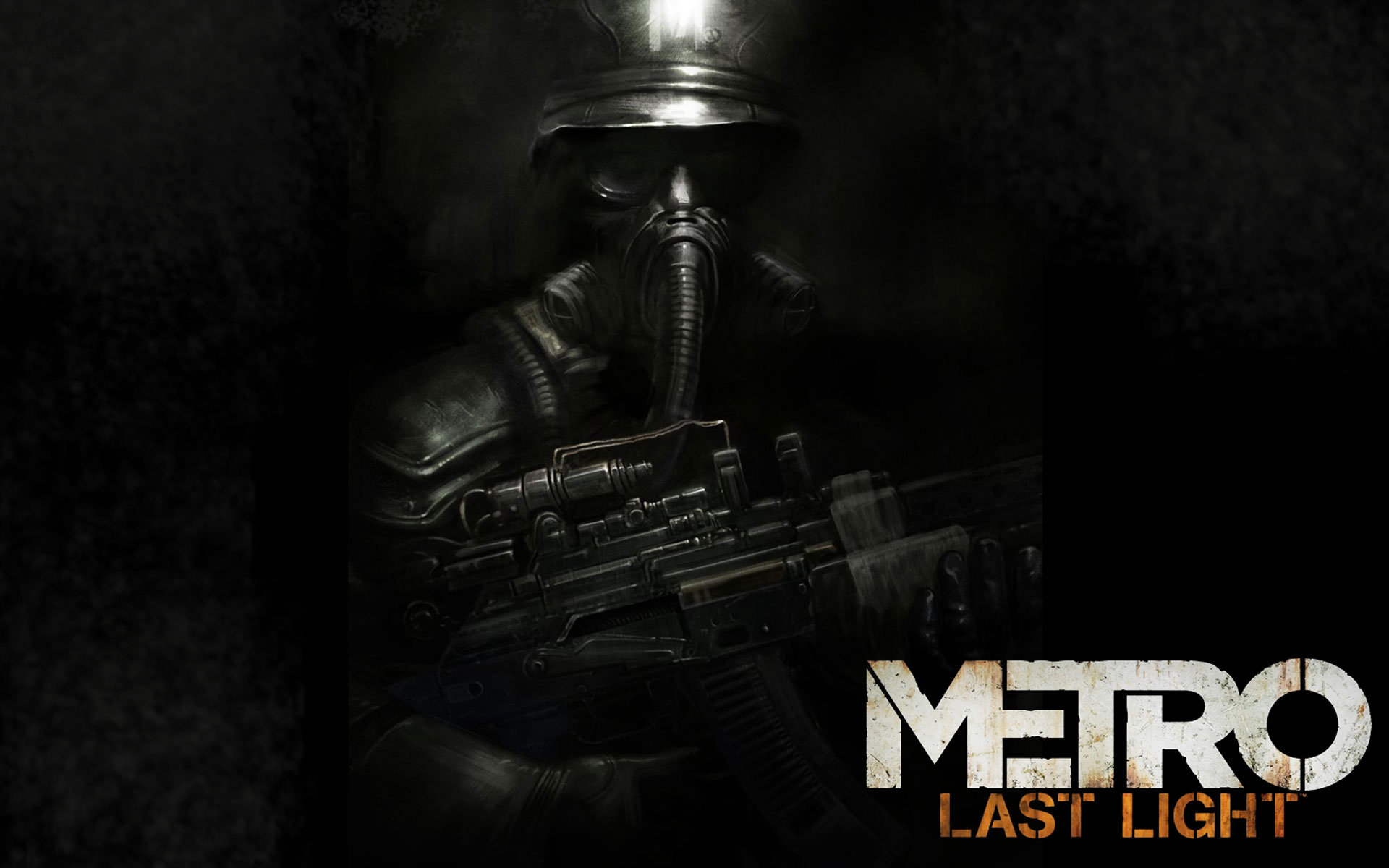 Assassin's Creed 4?
After the disappointment I was left to cry over with Assassin's Creed 3, the next title in the series could potentially either bring back my love for the series or send me right into pure hatred of it. Although not confirmed yet to my knowledge, I'm quite anticipated for the next release of the franchise to not only see where they go with it with location and story, but just to see if this is going to grab my attention as much as Assassin's Creed 3 did but actually deliver for me. Only time will tell I guess…
Is one of the titles you're looking forward to in my list or do you think I'm perhaps missing one? Leave a comment below on your thoughts and let me know! Look forward to the other team members top five lists throughout the following weeks as we come to a close on 2012.